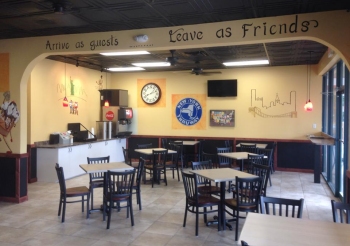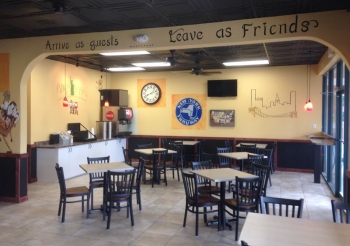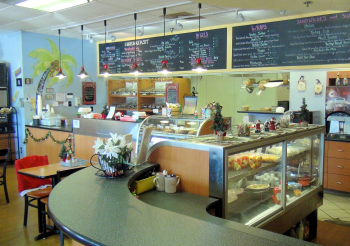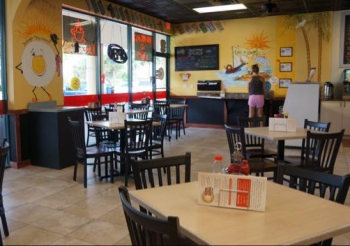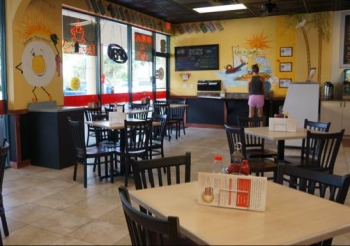 We are Martin County's "only" Bagel shop with real NY Style bagels-kettle boiled and baked in a real stone oven…not steamed. All of our salads are made from scratch.
We have the best Reubens, Phillys, Subs, Wraps along with our Chicken/Tuna and Egg Salad.
Happy staff and a fun atmosphere at down to earth prices.
If you would like to join the Bagel Break Deli team-
please complete our online application.
Monday – Saturday 6am – 2pm
Sunday: 7am – 2pm