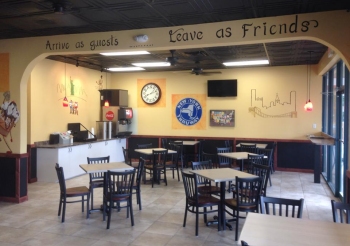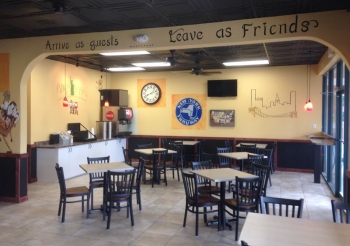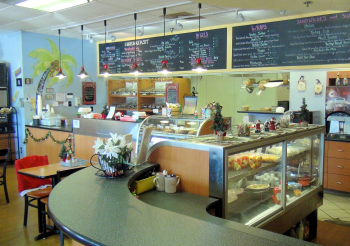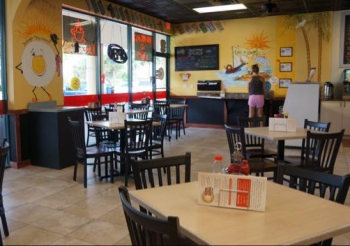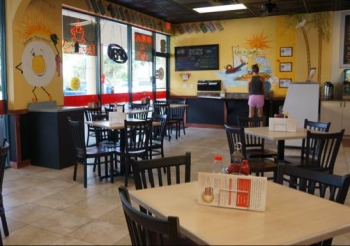 We are Martin County's "only" Bagel shop with real NY Style bagels-kettle boiled and baked in a real stone oven…not steamed. All of our salads are made from scratch.
We have the best Reubens, Phillys, Subs, Wraps along with our Chicken/Tuna and Egg Salad.
Happy staff and a fun atmosphere at down to earth prices.
We are pleased to announce that Bagel Break Deli has opened our third location in St. Lucie West. We are conveniently located next to Publix in the St. Lucie West Shops. Our new location (formally known as the Palm City Grill) features our full menu and of course our True New York Boiled bagels. Click here to learn more.